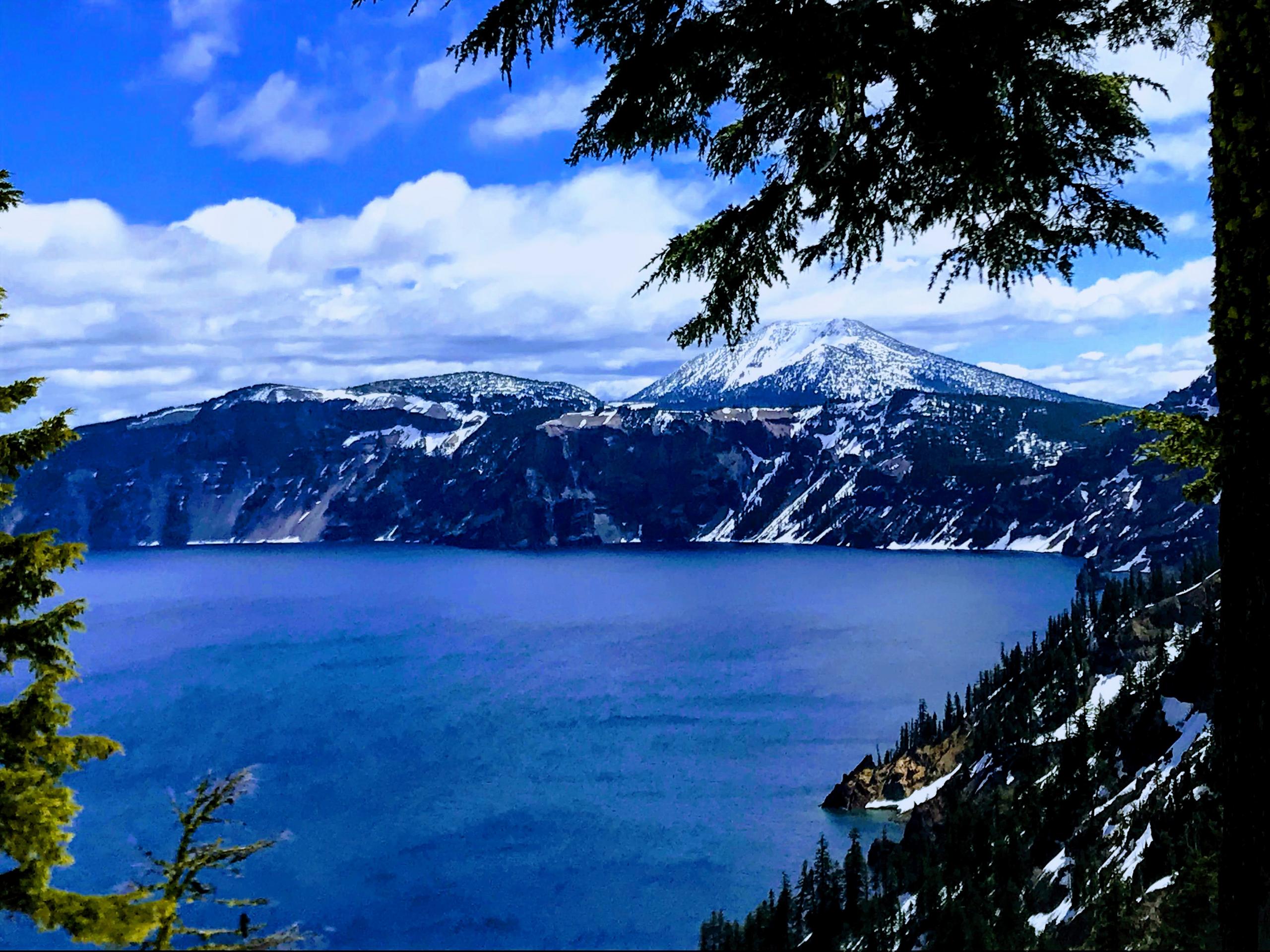 Friday, July 31, 2020
Gaylen Livingston - 1 Year Anniversary
Happy first anniversary to another one of our #HuntFamily members!  We're happy to have you, Gaylen – and your contagious, energetic attitude! #LastFirstYear #WorkFam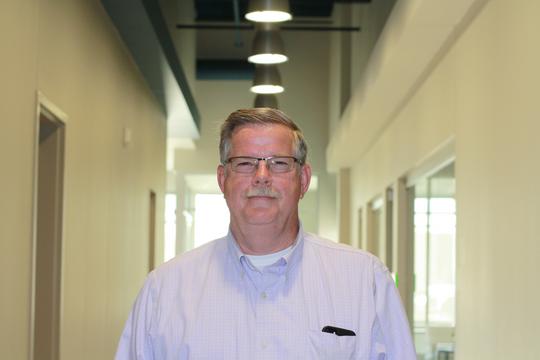 Gaylen Livingston, Senior Estimator
WHAT IS YOUR FAVORITE PART OF YOUR JOB?
Love the focus of the entire team of Hunt, to ensure that we are presenting a quality proposal and how we can help customers save some cost but increasing the quality and efficiency of the finished product.  Plus:  All the different teams working together is impressive (with one single goal, to make the project a success)!
WHAT SURPRISED YOU MOST ABOUT YOUR JOB?
The relaxed atmosphere of the office with more production! (Not just a coincidence)
WHAT IS SOMETHING MEMORABLE OR EXCITING THAT HAPPENED IN THE LAST YEAR (PERSONALLY OR PROFESSIONALLY)?
Was able to take a trip with my lovely bride and see again, the beautiful Crater Lake in Oregon.