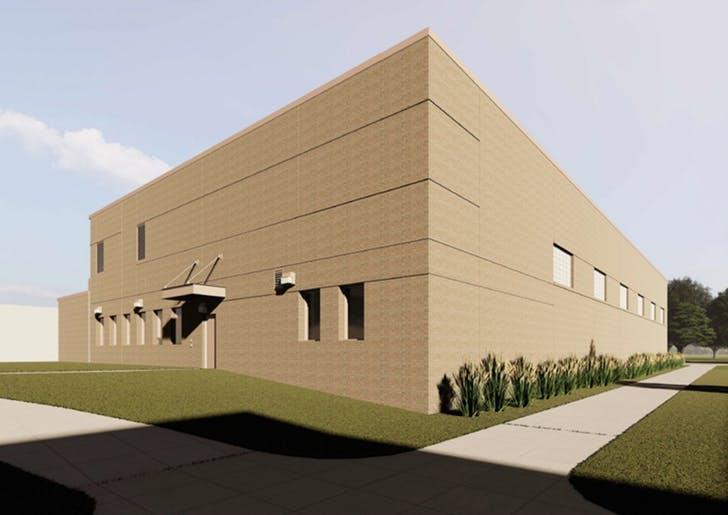 Monday, February 17, 2020
Donaldson Company Materials Research Center
This highly-successful project rebooted Hunt Electric's relationship with Donaldson Company. Although we'd worked with the multi-national filtration innovator in the past, over ten years had passed between projects. The new build of this materials research center was an opportunity for our team to show our old client some new tricks.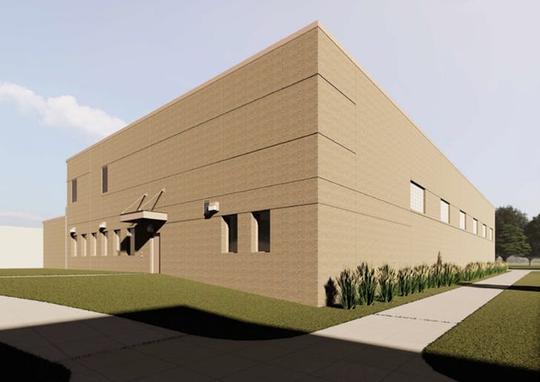 Filtering Out Waste on a Tight Timeline.
Our team used Lean practices to meet this project's fast-tracked schedule. Lean practices shift the thought process towards collaboration and project efficiency. By striving to simplify process, decrease waste, improve workflow, and encourage total-team input, we generate the maximum possible value for our clients.
Flexibility is key when time is a limited resource. We stayed responsive to ongoing developments by coordinating closely with the building and plant engineers, the plant R&D team, and the general contractor. This helped us adapt quickly to changes in service and scope that occurred while the project was underway.
Zero Injuries on a Hazardous Site
Proper safety training prepares our employees for unpredictable elements.  On this jobsite, inclement weather created conditions that were often wet and slippery. Because of the tight timeline, the jobsite was also often crowded with several trades working at once. Our strong safety program helped keep our teams vigilant and aware, which contributed to a zero-injury, zero-close call jobsite.
Back in Business
Not only did our teams drive a safe and profitable jobsite, they made a good impression! Their excellent work helped Hunt regain Donaldson as a client, who has since tapped our talent for several direct-to-customer projects on site.