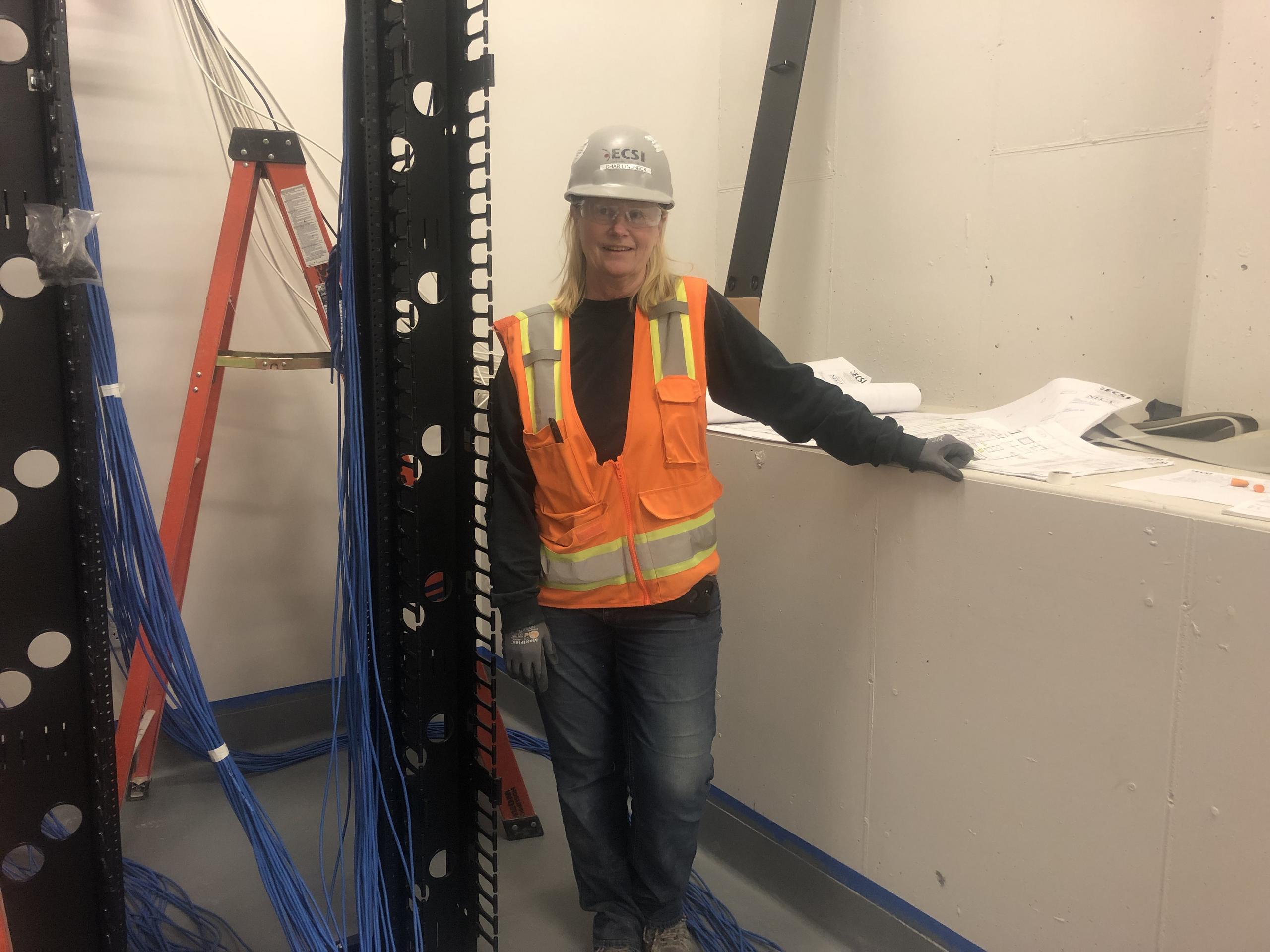 Friday, March 8, 2019
Women in Construction Char Lindbeck
"Not knowing what I really wanted to do next, I saw a billboard on the freeway that said WE WANT YOU! LOCAL 110."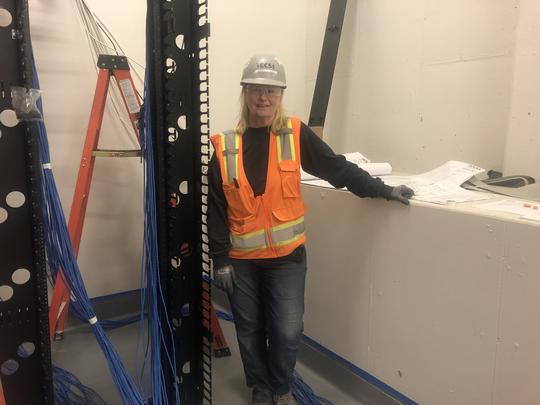 This week, as part of Women in Construction Week, we are highlighting women as a viable component of the construction industry. WIC Week also provides an occasion raise awareness of the opportunities available for women in the construction industry and to emphasize the growing role of women in the industry.
Char Lindbeck
Char held many different positions before landing in the low voltage industry:  Cosmetologist, Dental Technician, and a Real Estate Agent.  Real estate is ultimately where she ended up gaining her background in construction.  When the market went crazy in 1999, she found a nice chunk of land to build on, and got out of real estate.  Not knowing what she wanted to do next, she saw a billboard on the freeway that says "We want you! Local 110" She called, took a couple tests, and was working the next day.
Char really enjoys seeing a building come together.  She notes that the process can be challenging at times but rewarding when you see the finished product.
One of the biggest and most interesting jobs she's worked on in her opinion is the U of M Gopher TCF Bank Stadium.  She helped put the scoreboard together with over 10 tons of speakers and 110 feet in the air and she said it was amazing!