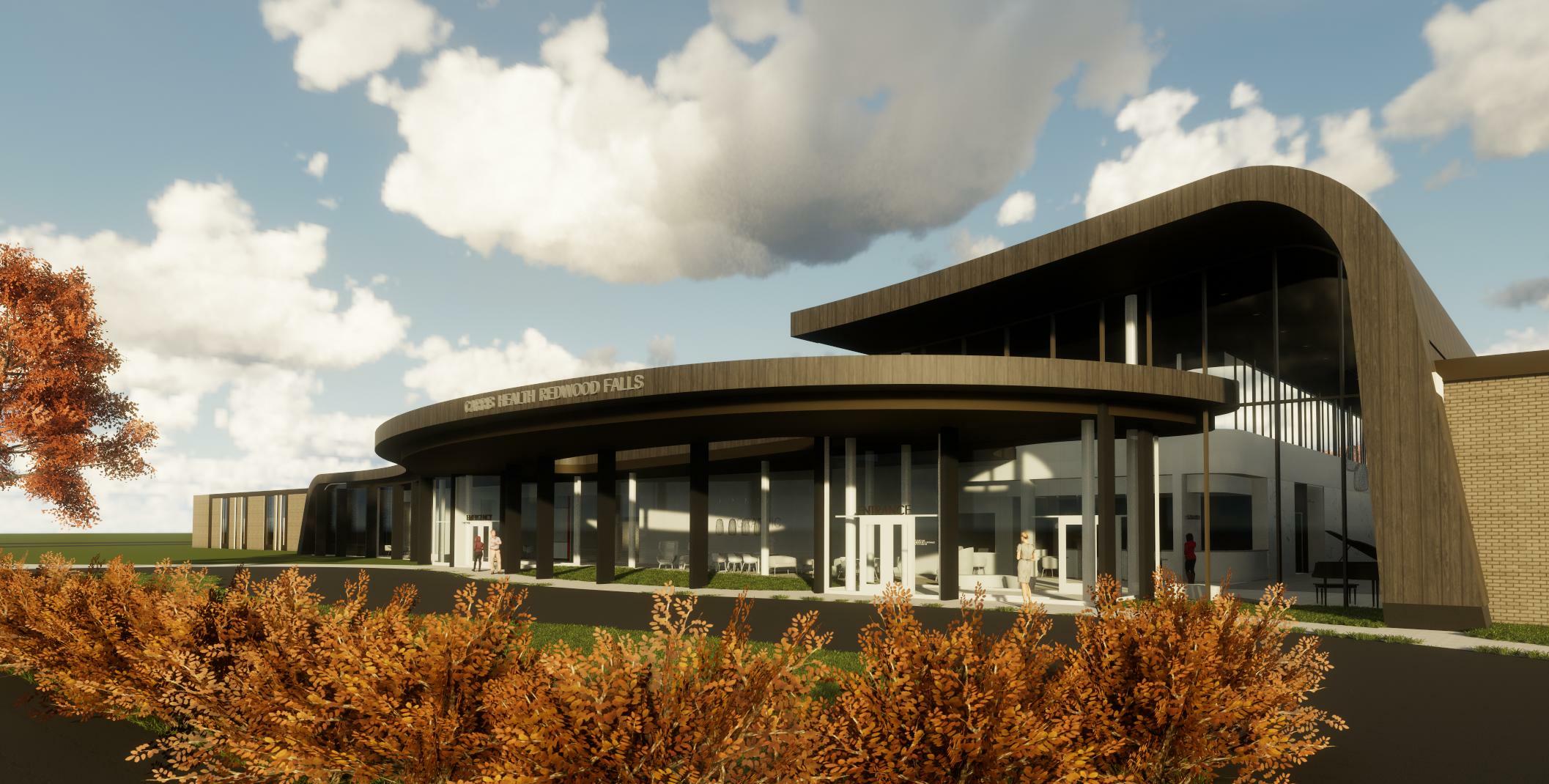 Monday, March 25, 2019
New Redwood Falls Health Care Facility
Our team is deep into the preconstruction phase of a new hospital facility in Redwood Falls!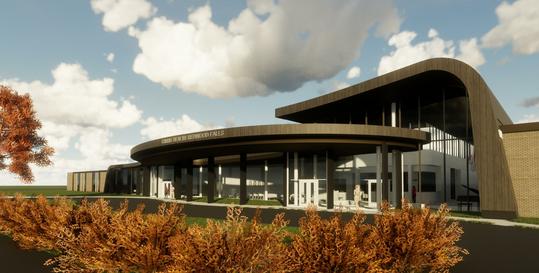 Preconstruction For Health Care Campus
The new health campus will bring hospital and clinic together at one location and will provide significant growth for surgery and rehabilitation departments, as well as state-of-the-art clinic space.  Construction will begin in May.