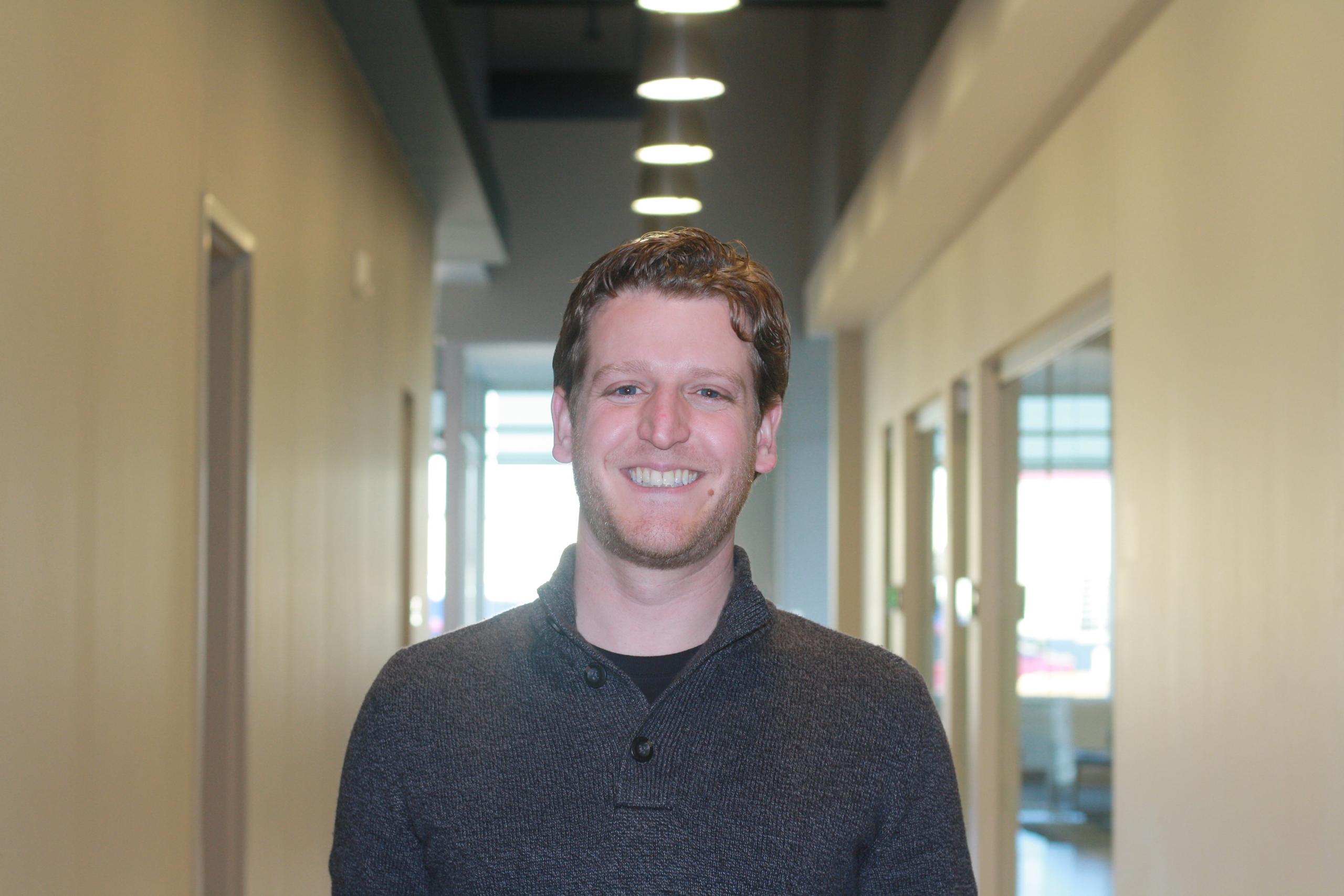 Tuesday, June 4, 2019
Hunt Electric's Andy Giefer Becomes President of NCEES
We'd like to give a big congratulations to Electrical Engineer Andy Giefer! Andy is a member of our talented in-house design team and recently became president of the North Central Electrical Engineering Society (NCEES).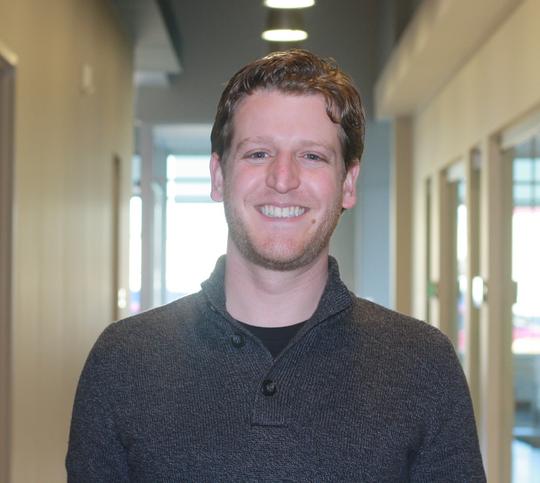 NCEES helps advance the art of electrical construction design by connecting and educating individuals in the field.   They offer monthly technical seminars, educational tours, and networking opportunities for those who are primarily involved in design, engineering, or application of electrical systems.
As president of the association, it is Andy's role to facilitate quarterly Board meetings focusing on determining the seminar schedule for the following year (topics, content, and speakers).  He will also lead the discussion on membership matters such as setting annual dues, outreach efforts, scholarship opportunities, and general direction of the organization.
We're proud to celebrate the professional growth of our exceptional employees—together they are lighting the way for innovation in the electrical industry!
Curious about NCEES? Check out www.ncel.org/ncees.html for more info.