Friday, February 5, 2016
Richfield Health Resource Center Opens
A new health center opened on Thursday at Richfield High School to provide free care to students and young members of the community.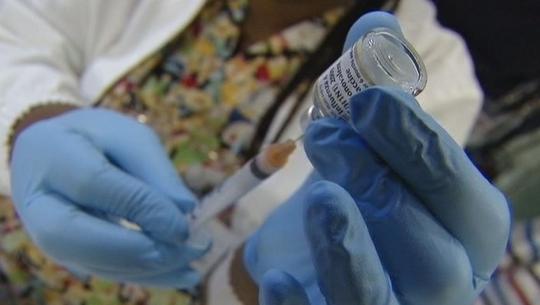 The free health center is funded by the Park Nicollet Foundation and Hunt Electric donated labor and material on the project. Director of studen support services Christina Gonzalez said it will be especially helpful for the two-thirds of district students who live in poverty.
The Richfield clinic is one of four that the Park Nicollet Foundation has funded in the metro area. Hunt Electric has been involved in all 4 clinics.
Read more information here: http://www.mprnews.org/story/2016/02/04/richfield-health-center-free-medical-care