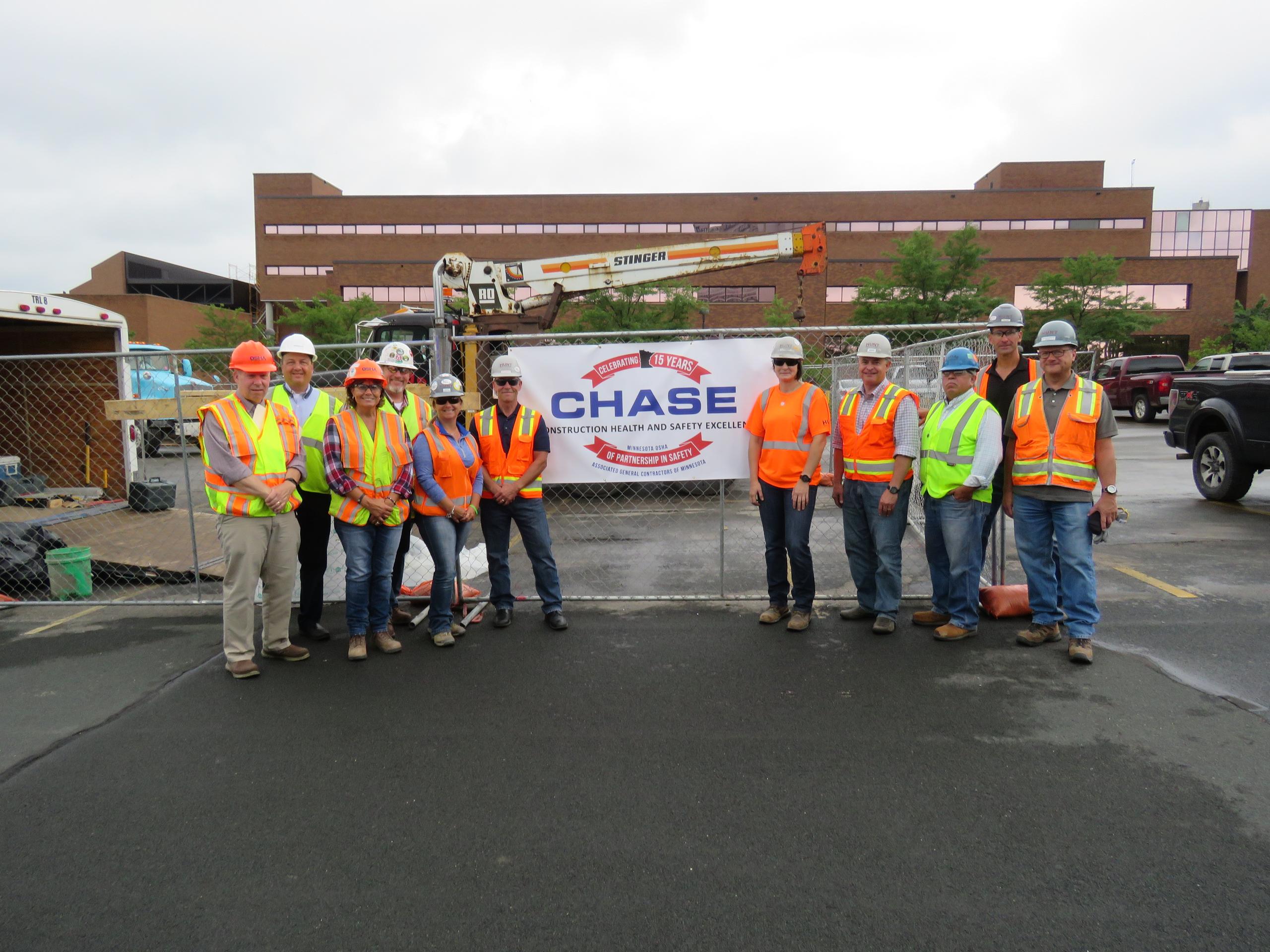 Thursday, August 2, 2018
Chase Level 3 Signing
Last week Hunt Electric signed an agreement with OSHA for a Level 3 Cooperative Compliance Partnership on the Mondale Hall U of M project.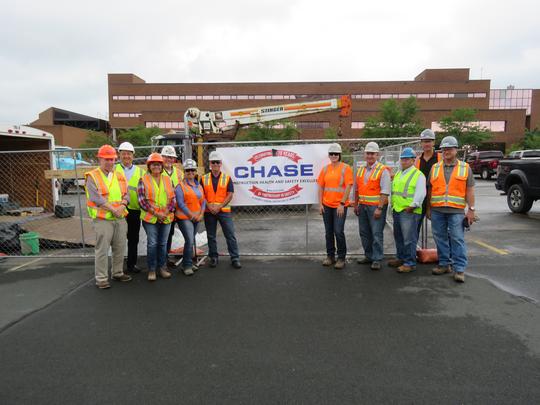 The Level 3 Partnerships are for applicants striving to be an industry leader with a very comprehensive safety and health program. Level 3 is site-specific compliance assistance with MNOSHA's cooperative compliance partnership program (CPP) and is the highest level offered in the program. IT is geared towards projects lasting at least 6 months and up to 18 months. Currently there are less than 20 Level 3 project sites in Minnesota.
Pictured in the Photo: Representatives from Ameresco, MNAGC, MN OSHA, and Atlas, along with Hunt Electric's President Mike Hanson, Safety Representative Diana Nelson, Project Manager Jay Kafka, and General Foreman Tim Bode and Trudy Fransen.