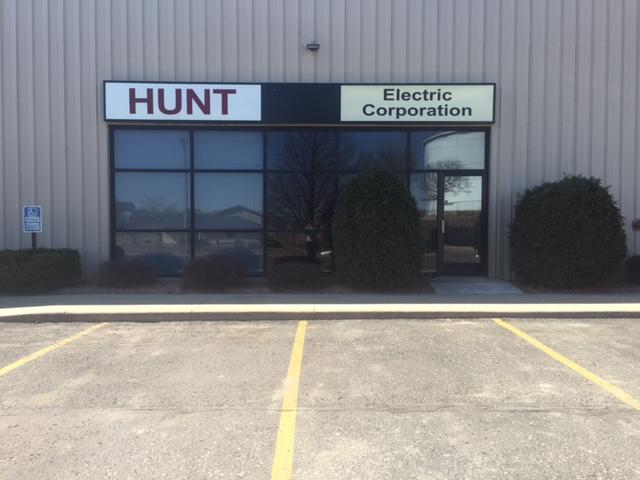 South Office
PRESENCE IN ROCHESTER, MN
The employees of our south office have had a presence in the Rochester local market for over 10 years. Our team has worked together for much of that time and has built strong relationships. Working exclusively in the Southern Region, we work with the attitude of a small town contractor, but have the resources of our corporate office at our fingertips.
Location
South Office
6301 Bandel Road NW #201
Rochester, MN 55901
Main Phone: 507-281-3226
History
Based on the amount of work we have successfully completed in the Rochester area, Hunt Electric officially opened an office on Bandel Road in 2004.
Geographical Area
Our Rochester office has performed and managed work all over the southern part of Minnesota including Rochester, Mankato, Austin, and several other local cities.
Office Staff / Field Force
Key professionals on our team in Rochester include, Jodi, Brent, and Kelly. Jodi, and Brent provide project management services while Kelly manages many of the Commodity Purchasing functions and daily office tasks. In addition, we have an average field force of over 50 fully trained and licensed electricians in Local 343.
24 Hour Service
You never know when an electrical emergency may occur. Our team is committed, reliable and available to serve you, 24 hours a day, seven days a week. Our Emergency Dispatching Service is available on a 24/7 basis with 3 service trucks in the Rochester area and typical response times of less than 60 minutes.