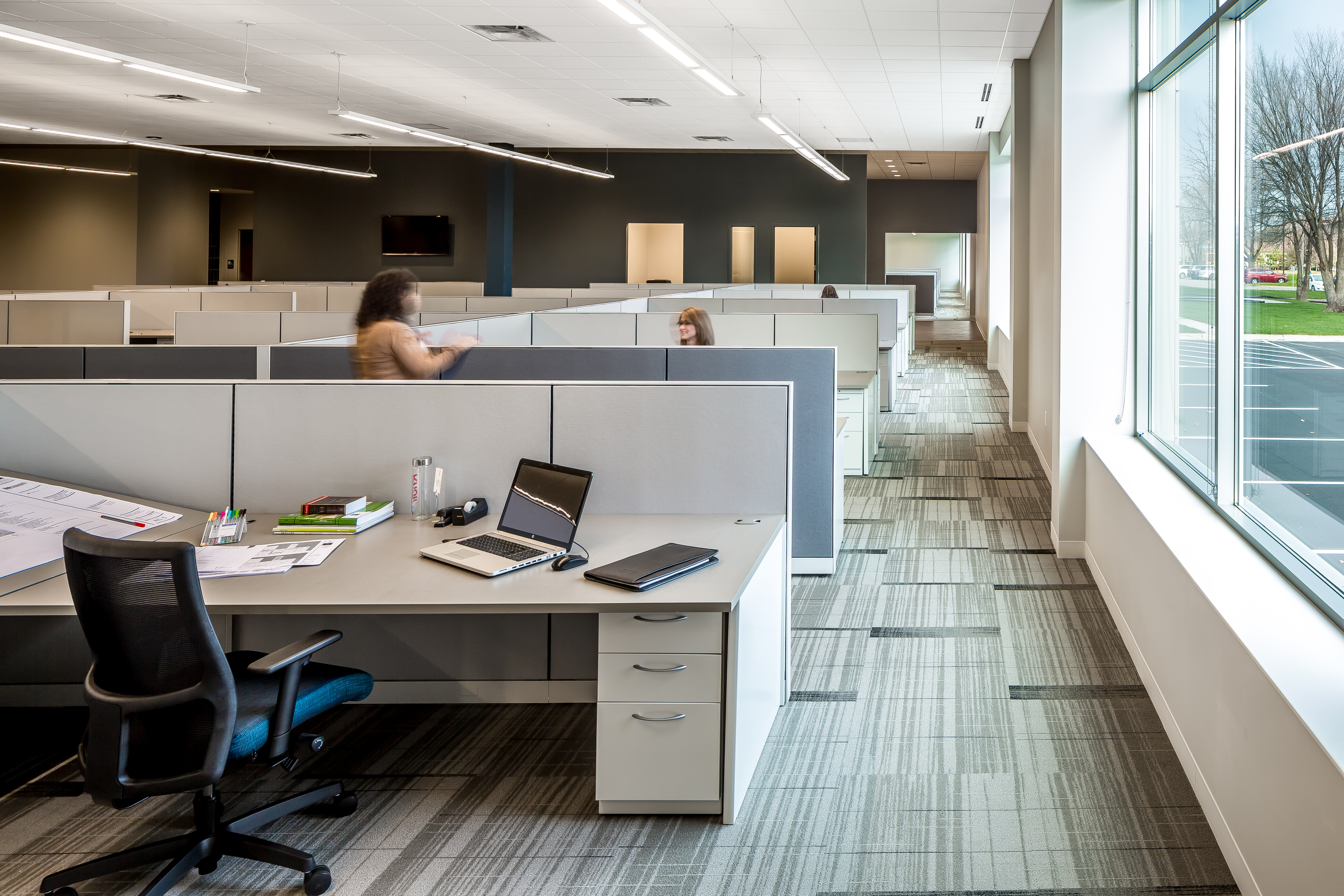 Locations
Hunt Electric has a national presence that is ready to take on projects around the country.
We have headquarters in Minnesota, with a broad reach that includes work experience in more than 40 states and several international projects.
Hunt Electric is a member of Federated Electrical Contractors (FEC). This national network of leading electrical contractors allows us to partner with more than 30 other contractors across the U.S., giving us access to local partnerships wherever we work.