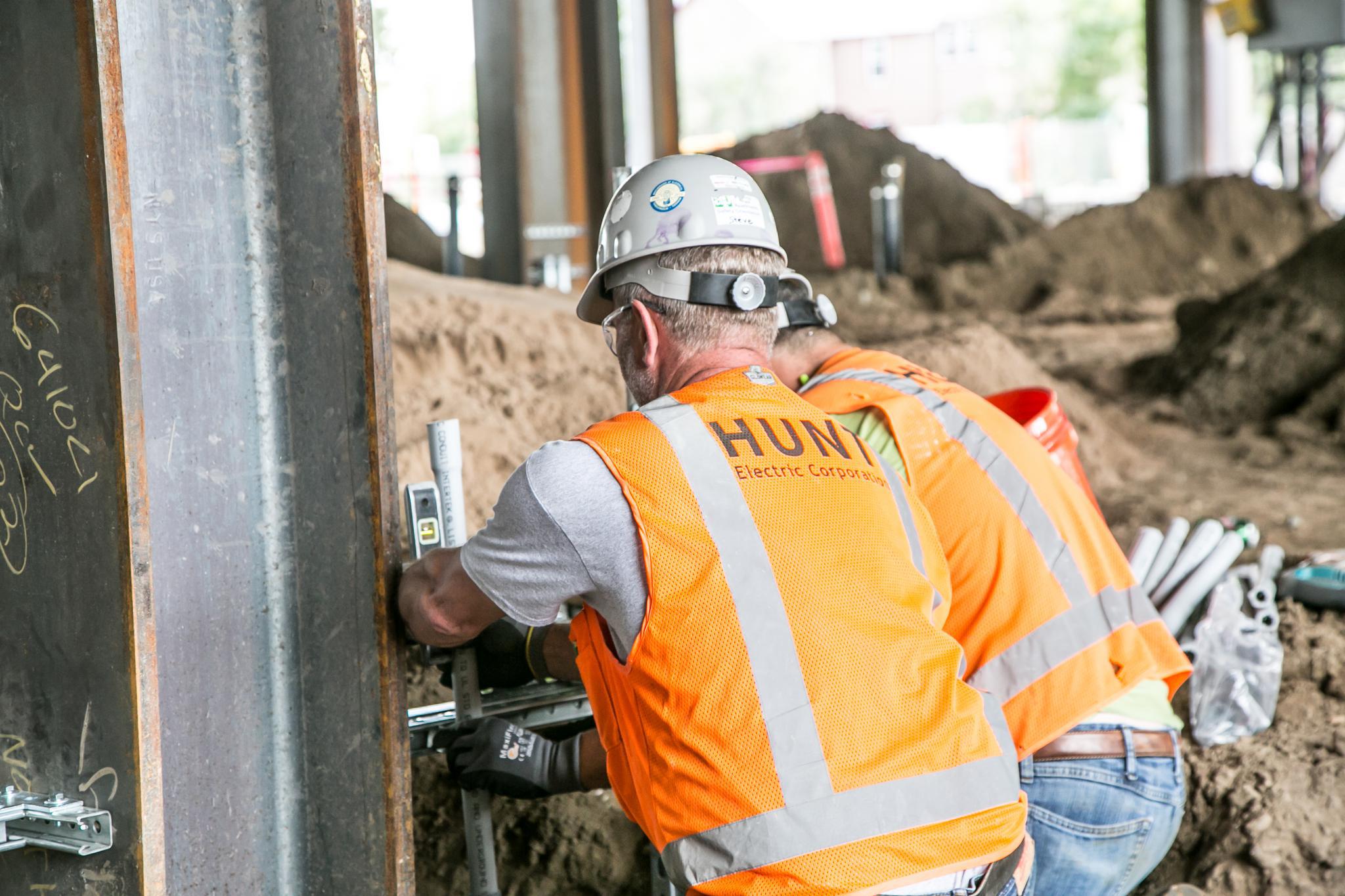 Big Challenges, Big Changes.
The construction industry has changed dramatically since the start of 2020. And adaptation and innovation are the name of the game.
From project slow-downs to health and safety concerns, supply chain complications to local manpower scarcity – there's been no shortage of challenges at hand!
But our skilled teams and valued partners have gone above and beyond, adjusting to changing circumstances while delivering the superior quality our clients have come to expect.
Here's a few highlights:
National Market: Despite logistical complications across the country – our national division has been busy! In 2020/21, we successfully completed 40 projects in 16 states, ranging from small jobs to mega-ventures.
Local Market: When COVID-19 put many local construction projects on hold, we helped our customers turn their focus to electrical maintenance and repairs. Now, as delayed builds come back online, they're recharged and ready to roll!
Rochester: With construction paused for much of 2020/21, our Rochester team focused on public projects like K-12 construction, local hotels, and service work.
Duluth: All good news on the Northern front! Our Duluth division continues to leverage long-standing relationships, with their team members as strong a selling point as their fair rates and superior service.