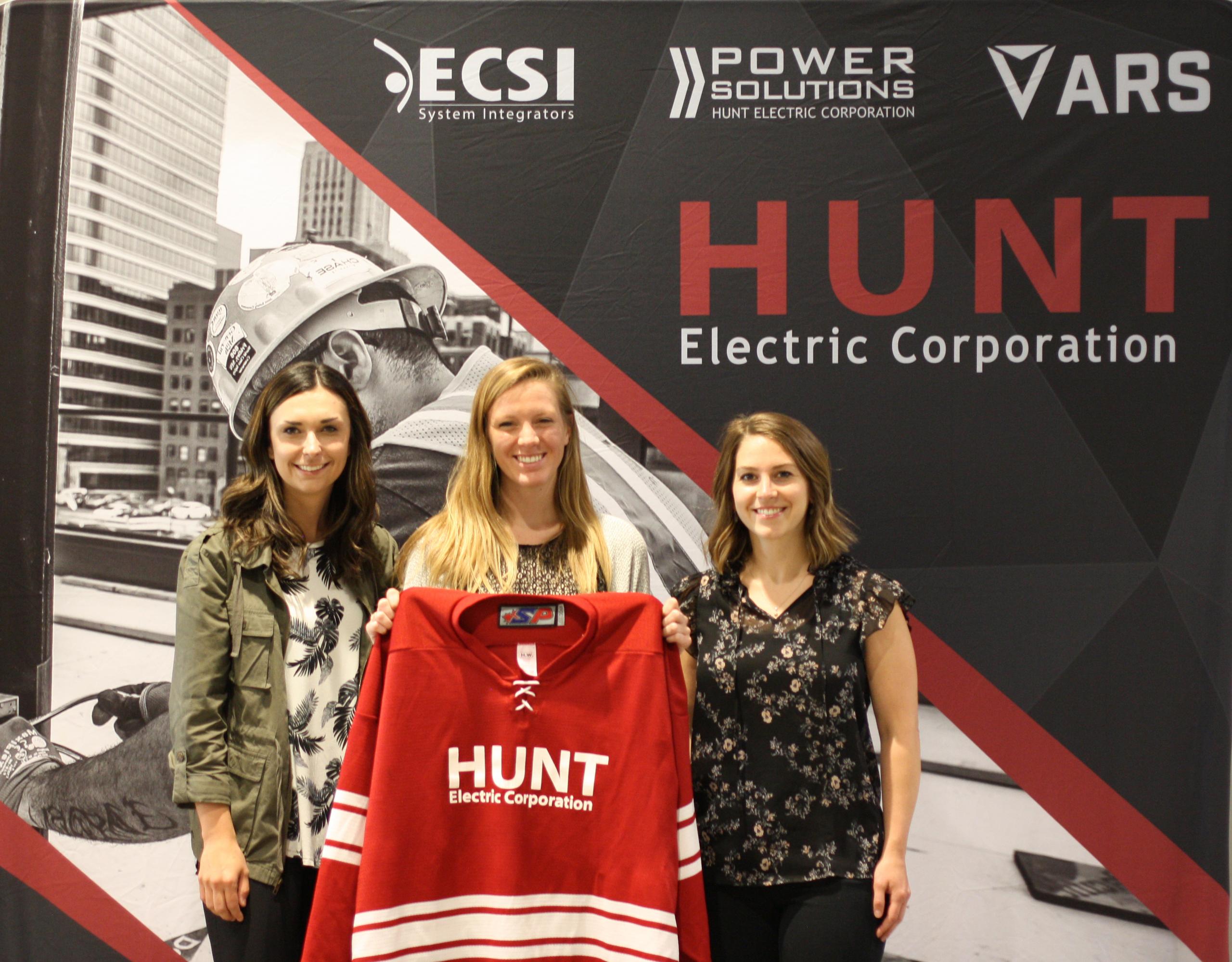 Tuesday, June 11, 2019
Signing Day Triple Play
We're thrilled to add another intern to our full-time roster!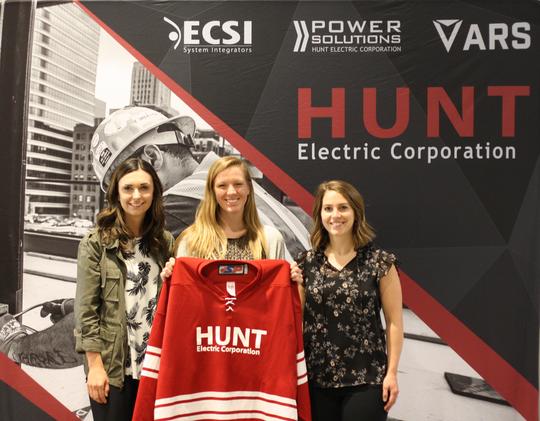 Since good things come in threes, let's join Human Resources champions Megan Clyne and Megan Tragiai in welcoming our newest team member, Meghan Kress!
Meghan started as an intern at Hunt Electric in January and recently completed her degree in Architecture from the University of Minnesota - Twin Cities. Today, she signs on as a full-time designer in our BIM group!
With a 100% rate of conversion from interns to employees, we are proud to support and celebrate the next generation of innovation in our field. Welcome, Meghan!