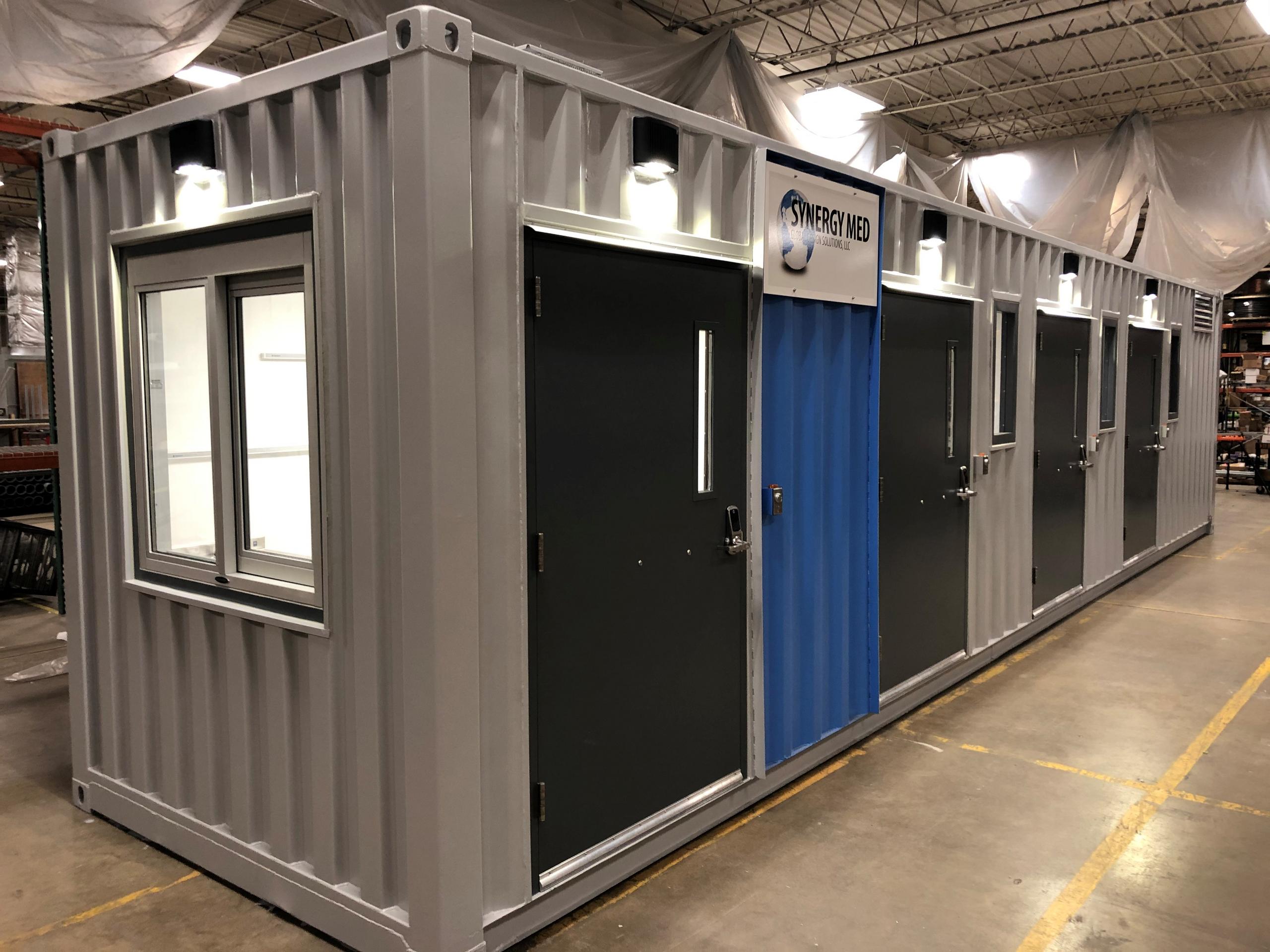 Wednesday, May 13, 2020
Ben Foreman - 1 Year Anniversary
Happy first anniversary to Hunt Lean Construction Manager Ben Foreman! Ben joined our team to spearhead continuous improvement efforts throughout the whole company. Check out what he had to say about his first year!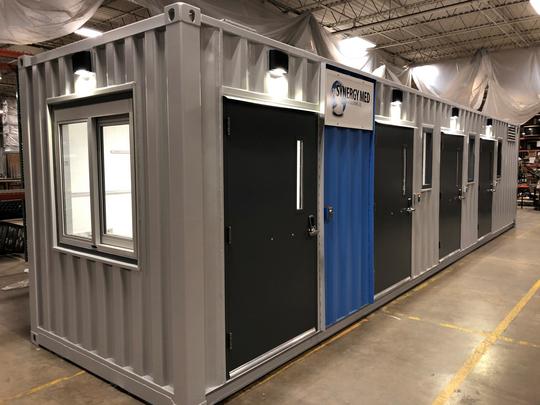 Ben Foreman, Lean Construction Manager
What is your favorite part of your job?
The best part about my job is the variety.  There are so many different areas that our teams work on which are evolving and changing.  Opportunities for improvement and learning from our wins and setbacks happen everywhere and with all our teammates.  It has been great to be able to jump in, challenge and learn about the different things we do and the ideas people have.
What surprised you most about your job?
The biggest surprise about my job thus far has been the openness of every employee I've been able to meet.  We have really great problem solvers and really committed people who love their jobs.  Everyone has been willing to share with me their different experiences and then offer tons of great ideas about how to do everything a little better, safer, faster, more efficiently and often – all four of those!  I've never worked at a company with a greater drive to figure out how to do "it" better.
What is something memorable or exciting that happened in the last year (personally or professionally)?
A couple memorable things from the last year, one professional, the other personal.
Professionally, it's a recent item, but just this April, we were able to complete a never-before-attempted type of project. (Check that out here!) We took a cargo container and with about two weeks of design and planning, we jumped in to fabrication with a team who had never all worked together before.  We had HVAC, plumbing, steel fabricators, a drive-up transaction window, lightning protection, removable wall panels and pristine medical interior finishes.  I watched our team solve challenges hour by hour and ultimately deliver in two weeks of build-time, a mobile medical office that could provide nearly any function a clinic can.
As most folks know, I run a lot.  In the last year I was able to finish one of the most difficult 100-mile foot races in the world.  I committed to running the race almost a year beforehand and focused my workouts pretty single-mindedly on that goal.  I was lucky enough to travel to Ouray, CO (That's pronounced: yoo-ray) to try out the Ouray 100.  With a finish rate of well under 50% and this being my first attempt at the 100-mile distance, it was a huge challenge.  The belt buckle you get for finishing is one of the ugliest I've seen, but the folks who earn it have to survive 42,000' of climbing with an average elevation of over 10,200' in one of the most beautiful places I've ever been.