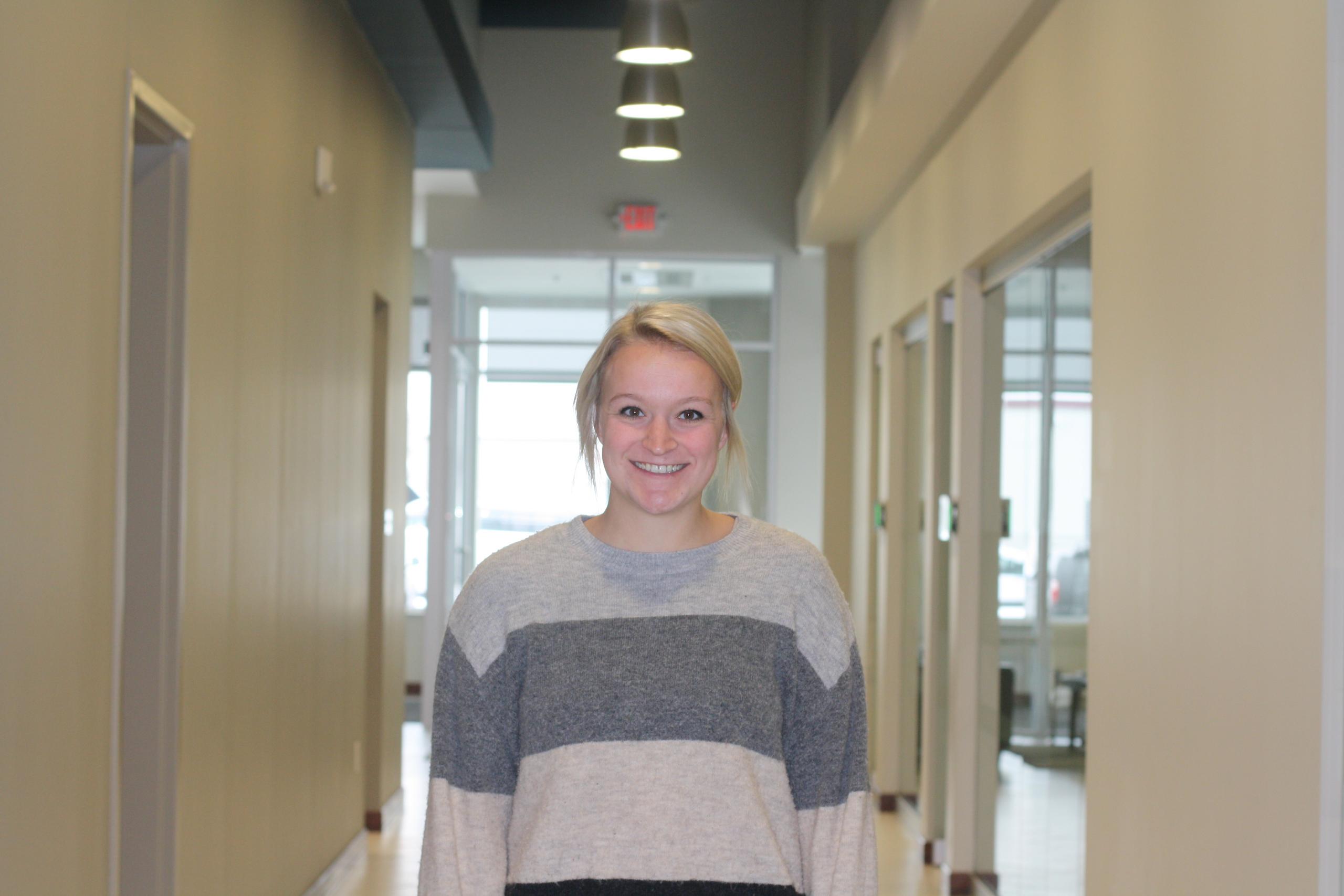 Monday, March 2, 2020
Allie Oyos - WIC Week Feature
Today's #WICweek spotlight is Allie Oyos! Allie is a project assistant in our Local Operations group who has been with Hunt Electric for four years.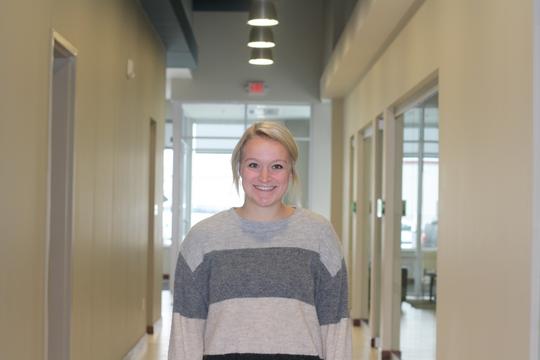 Allie started her path to the electrical industry as an architecture student at the University of Minnesota – Twin Cities. As she got deeper into her studies, Allie realized she preferred the technical construction side of the business and switched her major to Construction Management.
In her Junior year of college, Allie joined our team as an estimating intern. After graduating in 2017, she became one of many interns to start their professional career as a full-time Hunt employee. (We have a 100% intern-to-employee rate!)
Allie worked as an estimator in our Commercial division for several years before moving to a project assistant position in early 2019.  What she loves most about her new role is going into work and doing something different every day.
"No day is ever the same, and I love that my job isn't a repetitive task," she says. "I like seeing all different types of projects and knowing what goes into making a building functional."
Since switching to our Local Operations division, Allie has spent most of her time working on Thrivent Financial HQ, a major commercial project currently under construction.
Looking forward? Allie's long-term goal is to advance to project management for local commercial projects.
Thanks for being part of our team, Alli!