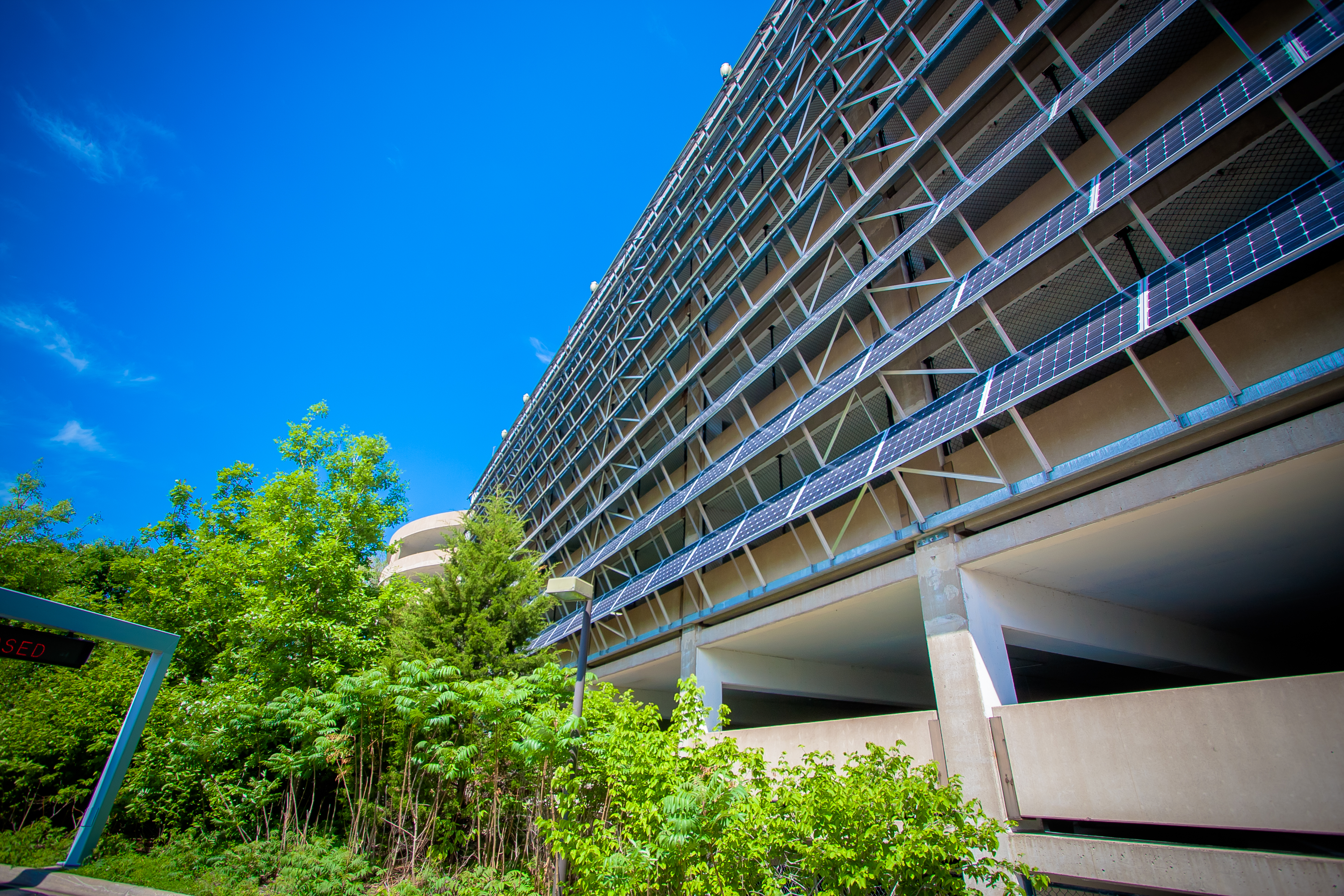 From site evaluation all the way through to the construction phase, Hunt Electric is committed to safe, reliable renewable energy solutions.
We are a part of the renewable energy revolution. Our expertise lies in solar energy where we evaluate, design, estimate, and construct efficient and effective solar energy solutions across the country.
Our experienced staff is qualified to provide well-designed and high performing solar collection solutions. Several members of our staff have received certifications from the North American Board of Certified Energy Practitioners.
Hunt Electric's solar services include:
Turnkey Project Capabilities
Design Build / Assist Project Delivery
Plan and Specification Construction
Site Analysis / Feasibility Studies
Energy Prediction / PV System Modeling
Rebate Incentive Process Assistance
Power Plant Monitoring / Production Verification
Wireless SCADA System Design / Installation
Maintenance & Service Coordination
notable projects:
MAC Solar at MSP Airport
City of Hutchinson Landfill
Camp Ripley
Minnesota Community Solar Gardens
CHS Field
Great River Energy Headquarters
More Information
Hunt Electric is ready to design and install a photovoltaic system that is appropriate for you. Every PV installation is tailored to fit our customer. Contact a solar specialist to get more information.
solar specialist